US-EU Alliance Heading for 'Ugly Divorce' – Ex-Russian President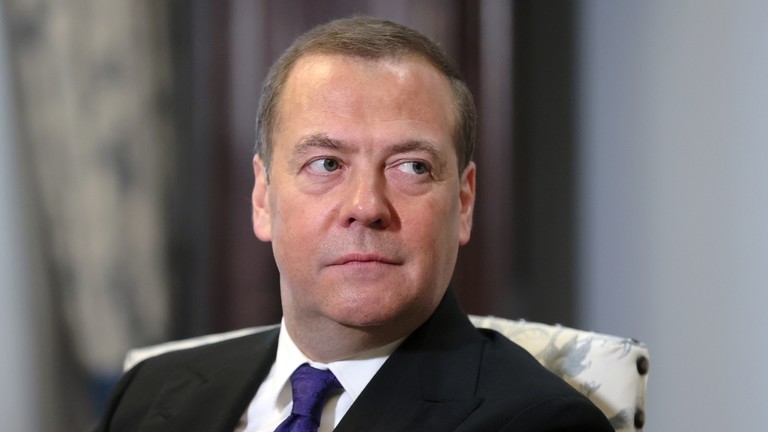 US-EU Alliance Heading for 'Ugly Divorce' – Ex-Russian President
by https://www.rt.com/
Washington cheats on its partner, which lacks the resolve to break up, Dmitry Medvedev has claimed


–


The "marriage" between the US and EU will likely end in divorce, following the obvious "economic cheating" by the American "alpha-male," former Russian President Dmitry Medvedev has said. The remarks were made on Monday amid media reports that EU nations are becoming increasingly angry over what they see as American opportunism amid the Ukraine crisis.


–


The US "has no intention to share his income. On the contrary, he steals the last savings of his aging partner and pockets the money without any qualms," Medvedev, the deputy head of Russia's Security Council, wrote on his Telegram channel.


–




Washington increasingly makes the business conditions at home attractive to European companies and encourages other nations to buy its products, he noted. Meanwhile, the market for European goods is shrinking, in part because of its decision to decouple from Russia, he added.


–
"You can't really trust those rich patrons. Just like that – Europe is off the allowance!" he said. The EU could "break up with its cheating … partner and start a new life of freedom," but most likely they do not have enough resolve and "testosterone" for it, he added. In a nod to "political correctness," Medvedev said he declined to define the genders of the characters in his metaphor.


–


read more.
end