UK Military Begins Training 10,000 Ukrainians On British Soil Amid Calls For "Insurgency"
#Ukrainian troops training in the UK. Defence Secretary @BWallaceMP visited the training this week, said: "This ambitious new training programme is the next phase in the UK's support to the Armed Forces of #Ukraine in their fight against Russian aggression https://t.co/6xiUeDQcRO pic.twitter.com/R3wSZY9tcr

— Glasnost Gone (@GlasnostGone) July 9, 2022
UK Military Begins Training 10,000 Ukrainians On British Soil Amid Calls For "Insurgency"
by Tyler Durden, https://www.zerohedge.com/
The UK has confirmed the start of a new program to train thousands Ukrainian soldiers on its soil, which is to last at least several weeks for each batch of recruits.


–


Though Britain was among the earliest to begin large weapons shipments to Kiev within days and weeks after the Feb.24 Russian invasion of the country, the details of the expanse of this new training program escalates the proxy war nature of the conflict to a whole new level – despite Western officials long rejecting the label of proxy war. On Saturday The Guardian details based on defense ministry statements:
–
Up to 10,000 Ukrainian soldiers will arrive in the UK for specialist military training lasting several weeks. The first cohort met the defence secretary, Ben Wallace, on Thursday, the Ministry of Defence (MoD) confirmed.
–
read more.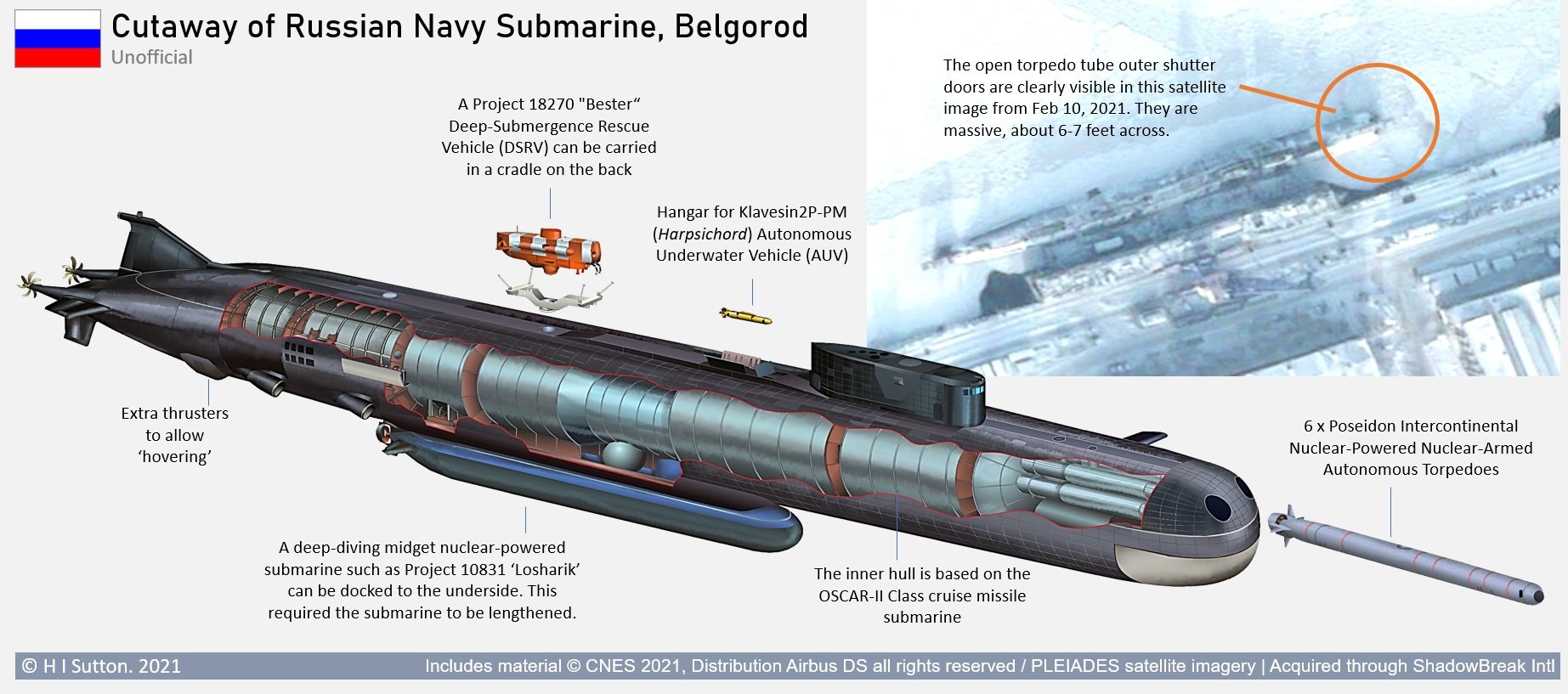 end