FBI, US Senator Warn of Coming Cyber-Attacks by Russia Against US
Cyber Polygon about to be initiated. This is a Global Cyber Attack on the world financial, banking system, power grids … etc. It is the planned destruction of the current system, Old World Order to bring about their Luciferian New World Order, Mark of The Beast Financial System. Stock up on food and essential items. Got physical Gold/Silver yet?
–
Never assume the millions of dollars in your bank account will still exist after Cyber Polygon is triggered. When the banking system goes down, ATM goes off line, VISA/Master Cards off line … you can't spend your money. They may decide to wipe out all data in the banking system. So, your wealth disappears overnight. Even, if they restore the financial system through backups, hyperinflation will kick in. 1 Big Mac meal may end up costing $1 million.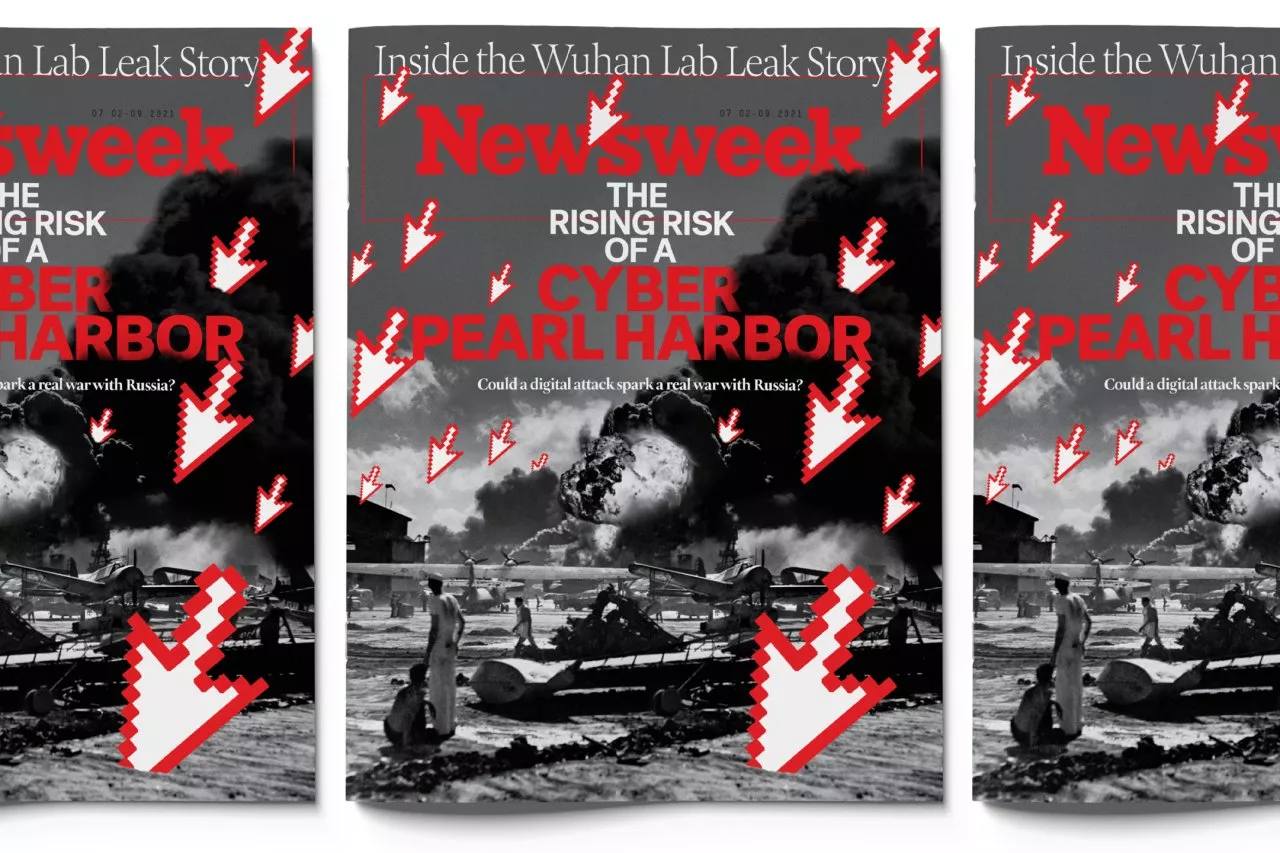 end