Yikes: Joe Biden Forgets Australia PM Morrison's Name During Globalist Announcement
Did Biden forget the Australian Prime Minister's name? pic.twitter.com/B9ADCerqip

— The Post Millennial (@TPostMillennial) September 15, 2021
Yikes: Joe Biden Forgets Australia PM Morrison's Name During Globalist Announcement


by https://www.infowars.com/




* Biden's cognitive decline painfully obvious to anyone who watches him.




–


Joe Biden appeared to forget the name of Australian Prime Minister Scott Morrison during an announcement of a trilateral military partnership with the U.K. and Australia.
–
U.K. Prime Minister Boris Johnson had just announced via teleconference Wednesday a military alliance initiative called AUKUS before handing the floor over to Biden. "Thanks Boris," Biden said to the screen before turning to his right, where Morrison was also present via teleconference. "And I wanna thank that fellow down under," Biden said, pointing to Morrison. "Thank you very much, pal. Appreciate it, Mr. Prime Minister."


–


read more.
Joe Biden forgets his own HHS Secretary's name: "Xavier…uh…Mr. Secretary" pic.twitter.com/YQin9q7swf

— RNC Research (@RNCResearch) July 9, 2021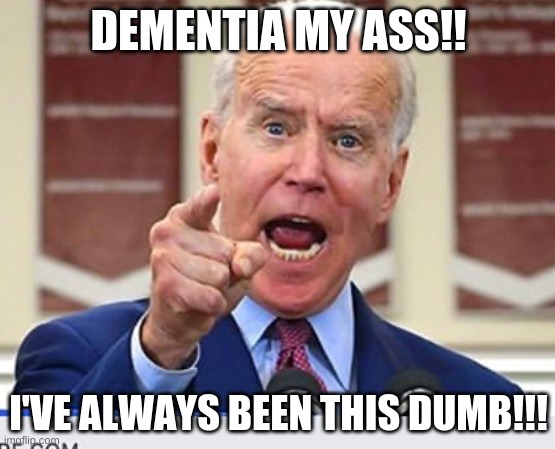 end