Stop The 'Saber-Rattling' & Begin De-Escalation Before Russia-Ukraine Conflict Turns into 'Nuclear Holocaust,' Gabbard Tells Biden
Are we prepared to see our loved ones burn alive in a nuclear holocaust in a war with Russia over Ukraine? If not, cut out the macho saber rattling and deescalate before it's too late. pic.twitter.com/T8RSrrSjuj

— Tulsi Gabbard 🌺 (@TulsiGabbard) April 16, 2021
Stop The 'Saber-Rattling' & Begin De-Escalation Before Russia-Ukraine Conflict Turns into 'Nuclear Holocaust,' Gabbard Tells Biden
by Jonny Tickle, https://www.rt.com/


Unless the world wants to see loved ones "burned alive in a nuclear holocaust," politicians should cut out the "macho" act and begin to deescalate. That's according to former US congresswoman Tulsi Gabbard, a US Army veteran.




–




Speaking to Tucker Carlson on Fox News on Thursday, Gabbard said the American people must decide if they're willing to go to war with Russia on behalf of Ukraine. If not – the rhetoric must be toned down.


–
"Such a war would come at a cost beyond anything we can really imagine," she told Carlson. "This is something that will directly impact…every single one of your viewers." "It is a war in which there are no winners," she added.
–


The conflict in Donbass started in 2014, when two pro-Russia breakaway republics unilaterally declared independence from Kiev. While a peace deal was agreed upon later that year, both sides regularly report ceasefire violations. Much of the region is now split into the Donetsk and Lugansk People's Republics. According to Kiev, both of the unrecognized states are controlled by Russia, which the Kremlin denies. Moscow says both Donetsk and Lugansk are part of Ukraine. 




–


read more.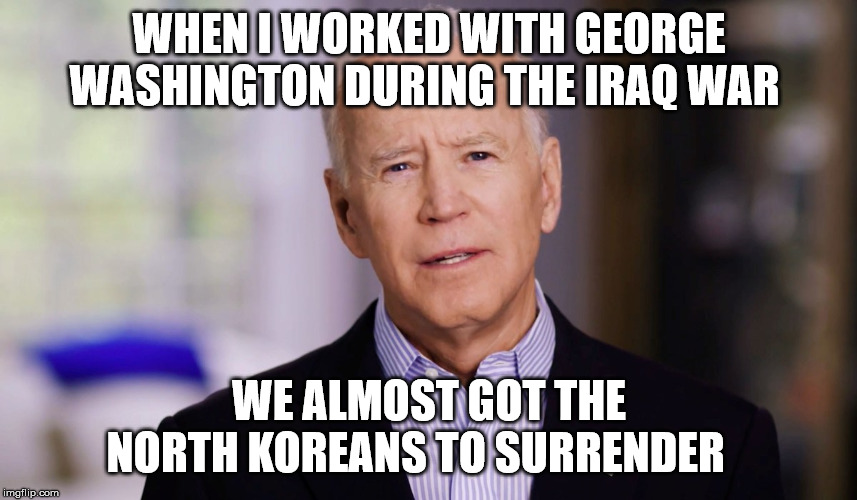 end