Largest Chinese Breach of Taiwan Air Zone in a Year After US Warning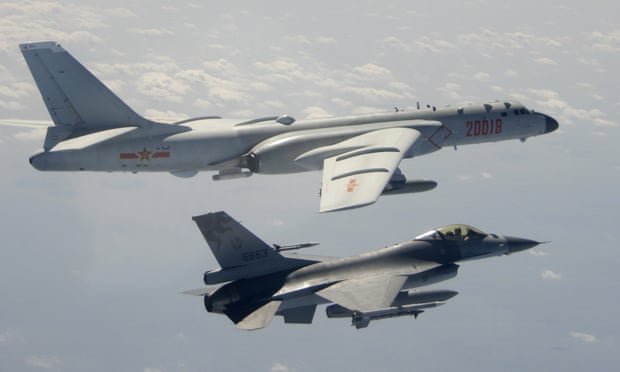 Is WW3 about to start? Possible. Possibly by end April. In the midst of WW3 they will do their global reset. The setup for WW3 is very clear:
–
China vs Taiwan & USA
Russia vs Ukraine, USA & NATO
Iran & Allies vs Israel & USA & Allies
–
Largest Chinese Breach of Taiwan Air Zone in a Year After US Warning
by Agence France-Presse in Taipei, https://www.theguardian.com/


China sends 25 military jets a day after US secretary of state's comments about Beijing's aggression




–




Twenty-five Chinese military jets breached Taiwan's defence zone on Monday, the island's government has said, after a senior US official warned of an "increasingly aggressive" Beijing. The defence ministry scrambled aircraft to broadcast warnings to leave after Chinese jets, including 18 fighters, entered the island's southwest air defence identification zone for a 10th straight day.




–


The incursion – the largest in a year – came after the US secretary of state, Antony Blinken, on Sunday warned China not to attempt to change the status quo around Taiwan, saying to do so would be a "serious mistake". Democratic, self-ruled Taiwan lives under the constant threat of invasion by China, which has vowed to one day seize the island, by force if needed.


–


On Friday the US state department said it would make it easier for US officials to meet Taiwanese representatives, defying pressure from China. The sabre-rattling has increased since the 2016 election of Taiwan's president, Tsai Ing-wen, who rejects the idea that the island is part of "one China".


–


read more.
–
Taiwan: 'Record number' of China jets enter air zone
by https://www.bbc.com/
Taiwan has said a record number of Chinese military jets flew into its air defence zone on Monday.
–


The defence ministry said 25 aircraft including fighters and nuclear-capable bombers entered its so-called air defence identification zone (ADIZ) on Monday. The incursion is the largest in a year and comes as the US warns against an "increasingly aggressive China". Beijing views Taiwan as a breakaway province. However, democratic Taiwan sees itself as a sovereign state.




–




The latest Chinese mission involved 18 fighter jets, as well as four bombers, which can carry nuclear weapons, two anti-submarine aircraft and an early warning aircraft, Taiwan said. The defence ministry added they dispatched combat aircraft to warn the Chinese jets, while missile systems were deployed to monitor them.




–




China has carried out regular flights over the international waters between the southern part of Taiwan and the Taiwanese-controlled Pratas Islands in the South China Sea in recent months. Monday's incursion also saw the jets fly into the ADIZ to the south-west of Taiwan near the Pratas Islands.




–


read more.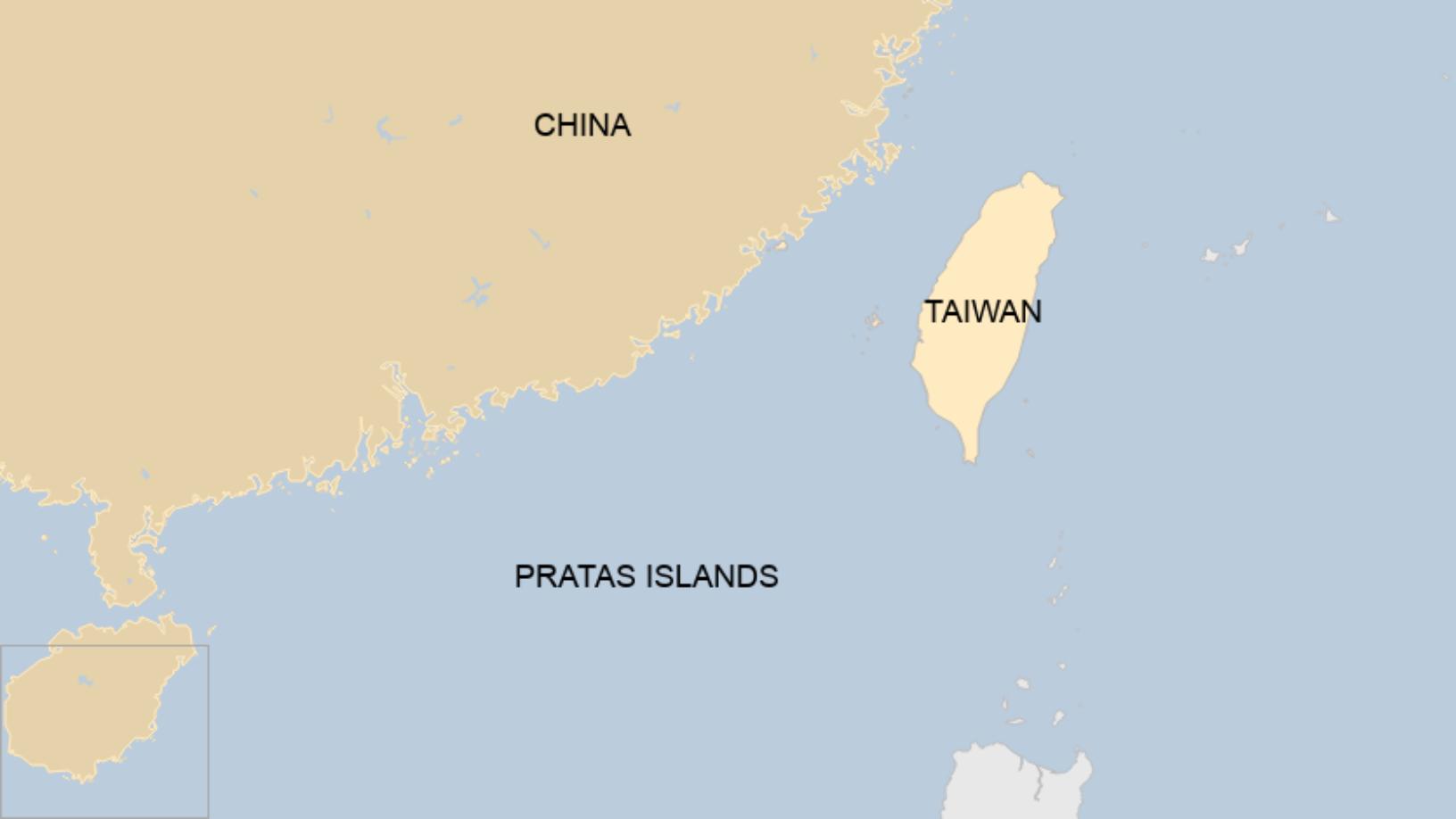 end