French Analyst Weighs Macron's Role in Mideast Turmoil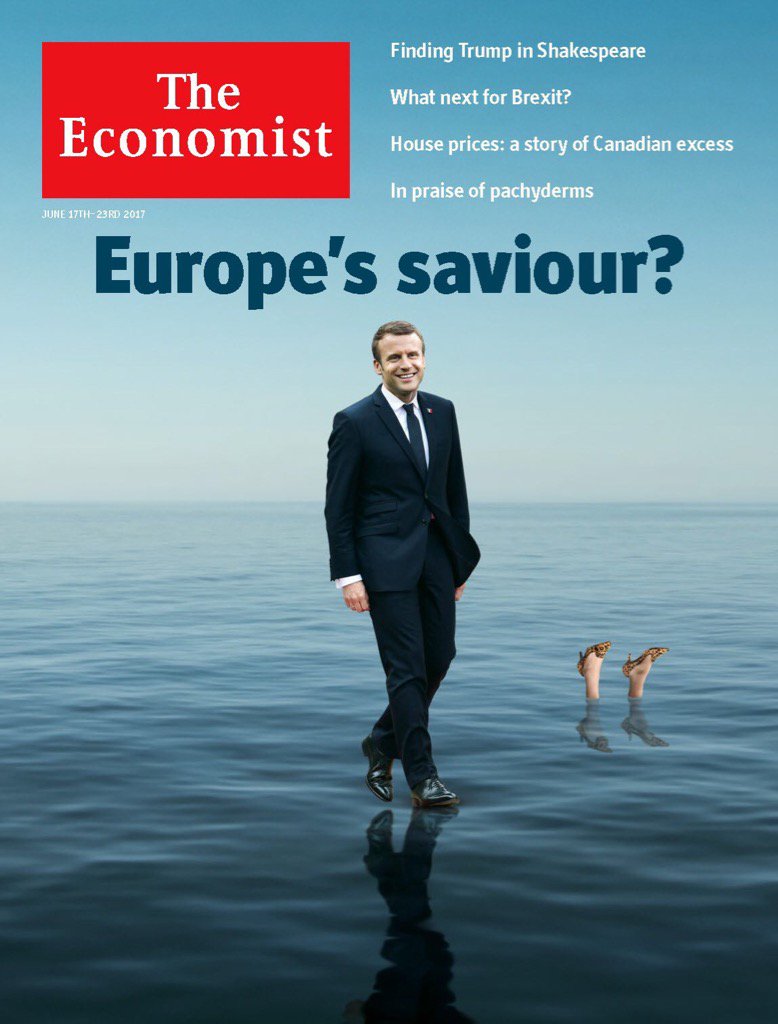 French Analyst Weighs Macron's Role in Mideast Turmoil
by Yusuf Ozcan and Umit Donmez, https://www.aa.com.tr/en


With reference to French policy in Mideast, Francois Burgat urges Macron not to fall into 'shortcuts of electoralism'




–


PARIS


French political scientist Francois Burgat, in an interview with Anadolu Agency, demanded French President Emmanuel Macron to "end the atmosphere of confrontation" in the eastern Mediterranean and stop his "stigmatization of Muslim Turkey" for electoral purposes.




–




Referring to foreign interference in Lebanon and other issues in Middle Eastern countries, Burgat — also the research director at France-based Institute of Research and Study on the Arab and Muslim Worlds — recalled the historical role of France that led to the worsening political situation in the Lebanese capital Beirut.




–




Burgat analyzed France's relations with Saudi Arabia and its position vis-a-vis regional actors such as Iran, the UAE, Egypt, and Israel.




–




The political scientist then questioned Macron's "hostile attitude" towards Turkey. Burgat believes Macron's anti-Turkish policy — which he uses for political purposes — is based particularly on a form of Islamophobia which has divided the French society.




–




Finally, Burgat called on the French president to take into account Turkey's maritime demands to help peace and stability in the Eastern Mediterranean.


–
AA: How do you analyze Macron's Middle East policy, particularly in Lebanon and Libya, in light of the recent events?
FB: In theory, President Macron's invasion of Lebanon does appear to be outright foreign interference. However, a realistic reading of the regional configuration requires a more nuanced assessment. Foreign interference is in fact an integral part of the Lebanese political reality.


–




They were first of all done by the French of course, with their founding role in the creation of the country in 1920 to then prevail the political representation of the Christians. But then, they were made by the Syrians, the Saudis and the Iranians without forgetting of course the Israelis. They have all, over the past decades, hijacked entire parts of the sovereignty of Lebanon, including through a direct military presence.




–




In addition, all of them have foreign interference, and therefore worsened these sectarian divisions which are today at the heart of the dramatic situation of the Lebanese state. Macron, therefore, does neither more nor less than what other regional actors are doing. For France, non-interference means letting other regional actors trample it rather than a disrespect to the Lebanese sovereignty.




–


read more.
end