Immunity Passports Are Real And Being Deployed
Immunity Passports Are Real And Being Deployed
by Unfortunately, the manufactured COVID-19 crisis continues to unfold. As with any crisis, the people always lose more rights, all in the name of safety. Trump's Dr. Facui promoted the idea of immunity passports last month and now they are pressing forward.


–


Suddenly companies have blossomed out of nowhere to provide this invasive and illegal service. Covi-Pass is one such company, and reading through there website is quite disturbing.


–


Covi-Pass
The New Yorker explains,
–


covi

-Pass is an immunity passport that uses VCode—a proprietary cryptographic image, similar to a QR code—that can be scanned at a distance of a hundred metres.




–




A hundred meters is 328 feet for the sake of clarity. The New Yorker adds,




–




The app can "geo-fence" a point of entry, prohibiting visitors with a red light from entering a building or stadium or school.




–




Can you imagine that future?


An app that will determine where you can and cannot go. Not everyone uses phones, and in China they have used tracking bracelets. None of this is new, remember Attorney General Eric Holder promoted the idea of tracking bracelets for gun owners. The concept is not new, just the pretense to get the public to agree is new.


–


Global Health Passports
If you have a choice and do not participate, then you will have no access to society. No job, stores for food, and so on. So we can see how modern civilization has been designed to enslave the people. Hopefully, it does not come to that, though we can see how ties all ties into Bible prophecy, (see: Mark of the Beast).


–


read more.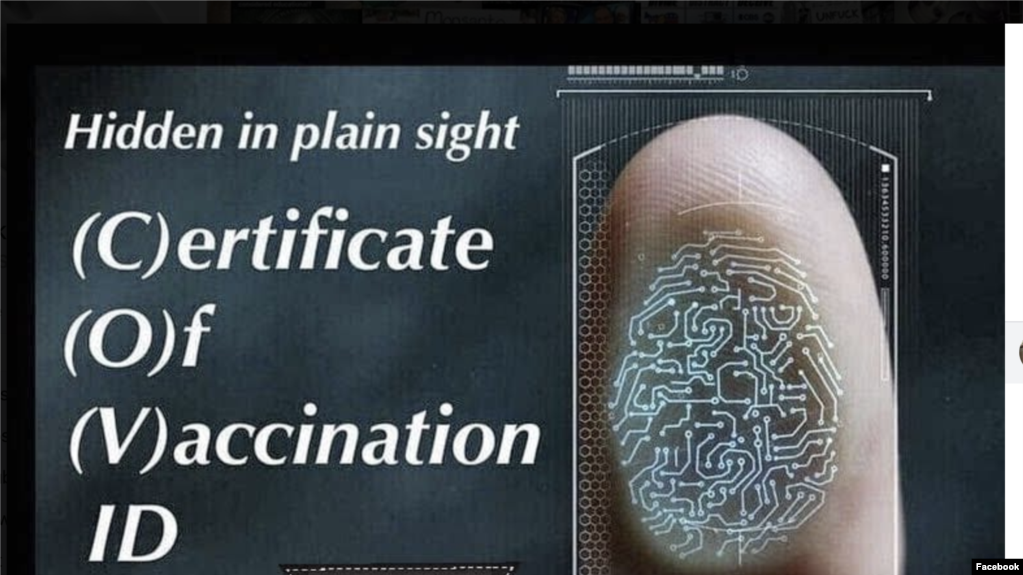 end