'War And Disease Travel Together': Why The Pandemic Push for a Global Cease-Fire is Gaining Ground — Covenant of 7 Years??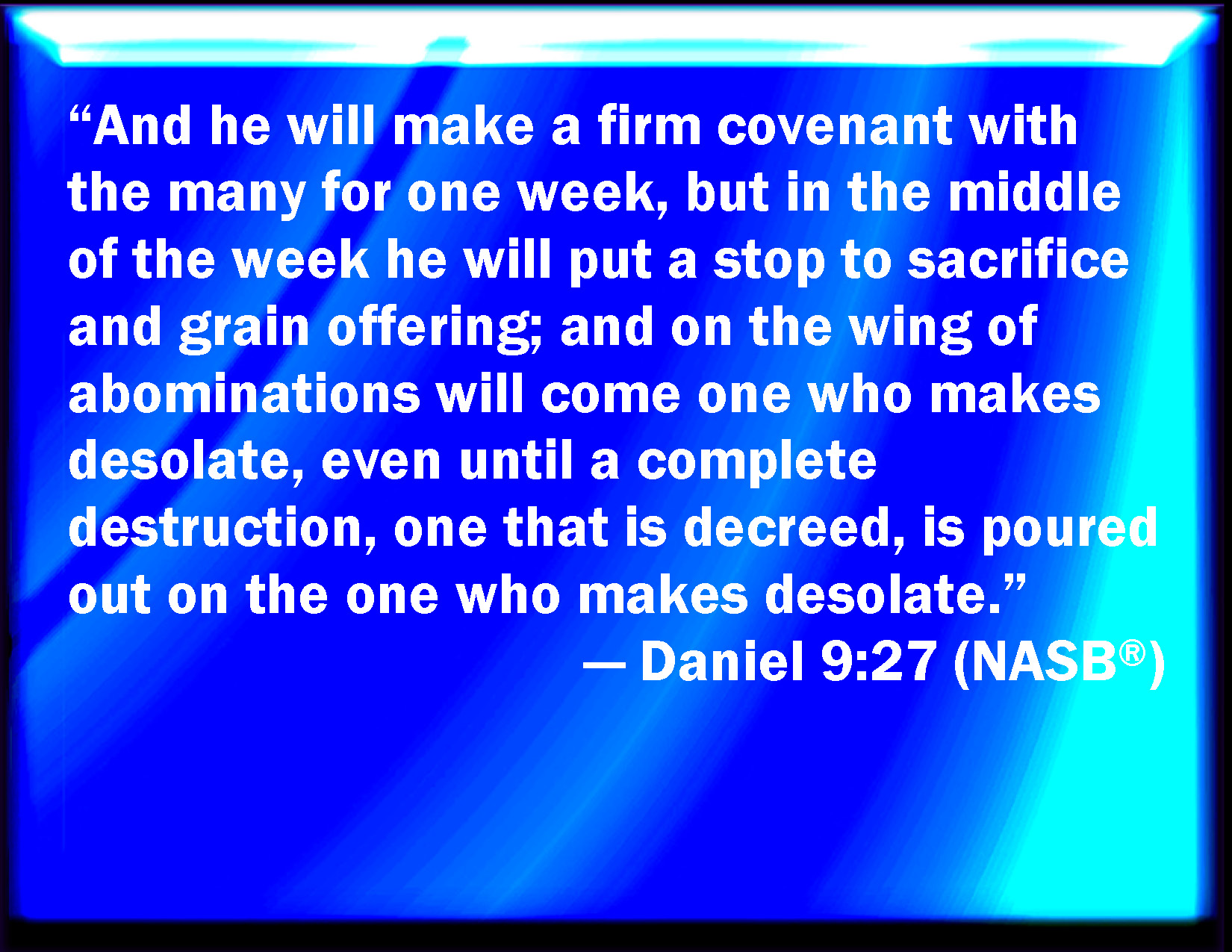 "Global Ceasefire" gathering huge momentum. Is this the endtimes Covenant of 7 years of Daniel 9:27? Probability is very high. Note article below: More than 100 countries, 16 armed groups already endorse cease fire.

Whatever

Agreement/Covenant the United Nations come up with, they will hide this Global Ceasefire in some Pandemic term. For eg. United Nations Resolution for the Global War Against CoVid-19. You will have to read the fine print to see the Global Ceasefire/Truce, Fake Peace Treaty. The person driving this is, the Man of the Hour, Emmanuel ("god" with us) Macron.
–
Everything is accelerating. Time is running out. Something is coming:
–


2 Thessalonians 2:9-12 (New King James Version)


9 The coming of the lawless one is according to the working of Satan, with all power, signs, and lying wonders, 10 and with all unrighteous deception among those who perish, because they did not receive the love of the truth, that they might be saved. 11 And for this reason God will send them strong delusion, that they should believe the lie, 12 that they all may be condemned who did not believe the truth but had pleasure in unrighteousness.
–
'War And Disease Travel Together': Why The Pandemic Push for a Global Cease-Fire is Gaining Ground
by Deirdre Shesgreen, https://www.usatoday.com/
WASHINGTON – When the head of United Nations first called for a "global cease-fire" on March 23, it seemed like a quixotic quest that would fall on the deaf ears of warring guerrillas, militant terrorists and belligerent governments across the globe.


–


But over the past month, fighters from Colombia to Ukraine have signaled a willingness to put down their weapons as the world confronts a deadly pandemic that could devastate civilian populations and armies alike.


–


The 15-member U.N. Security Council may vote as early as this week on a resolution that demands an "immediate cessation of hostilities in all countries on its agenda" and calls for armed groups to engage in a 30-day cease-fire, according to a draft of the measure obtained by USA TODAY.


–


Its fate is uncertain, and experts say it comes with many caveats and exceptions – including a loophole that could allow Russia to continue bombing civilians in Syria. Right now, world powers are still quibbling over several provisions. The Trump administration has objected to any language expressing support for the World Health Organization, among other provisions – disputes that could sink or stall the effort. President Donald Trump has blasted the WHO being biased toward China and accepting Beijing's statements about the coronavirus outbreak at face value.
–
A State Department official declined to comment on the draft, citing ongoing negotiations. The official, who was not authorized to speak on the record, said the Trump administration supports the call for a global cease-fire but wants to ensure it will not hinder U.S. counterterrorism missions. 


–




If it passes, experts say its impact could be significant – albeit not sweeping – during an otherwise bleak moment of global crisis. "This is not a piece of paper that's going to save the planet, and it's not even going to stop some of the nasty wars that are burning out there," said Richard Gowan, an expert on the United Nations and peacekeeping with the International Crisis Group, a nonpartisan organization that seeks to prevent conflict.




–


"War and disease travel together and are usually causative," Posen said. While a global cease-fire may sound lofty and idealistic, he said, it's also quite practical, particularly in places like Syria and Yemen, where health care is scarce and civilians are extremely vulnerable to disease.


–




"The intrusion of COVID into that situation would make what's already a horror show into an even bigger horror show," he said. "If you can do a little something to suppress these wars at the moment, you would also be doing a little something to suppress the disease." And because these conflicts are also producing refugees, it could help limit the further spread of the illness if civilians are not forced to flee conflict zones.




–


More than 100 countries, 16 armed groups already endorse cease fire
The United Nation's secretary-general, Antonio Guterres, has used both lofty rhetoric and harsh reality in his pitch for the cease-fire. "There should be only one fight in our world today: our shared battle against COVID-19," he said in an April 3 news briefing on his effort. French President Emmanuel Macron has also championed the cease-fire proposal. So far, about 16 armed groups and more than 100 countries have endorsed the measure, according to an informal tally kept by U.N. officials. A few examples:


–


read more.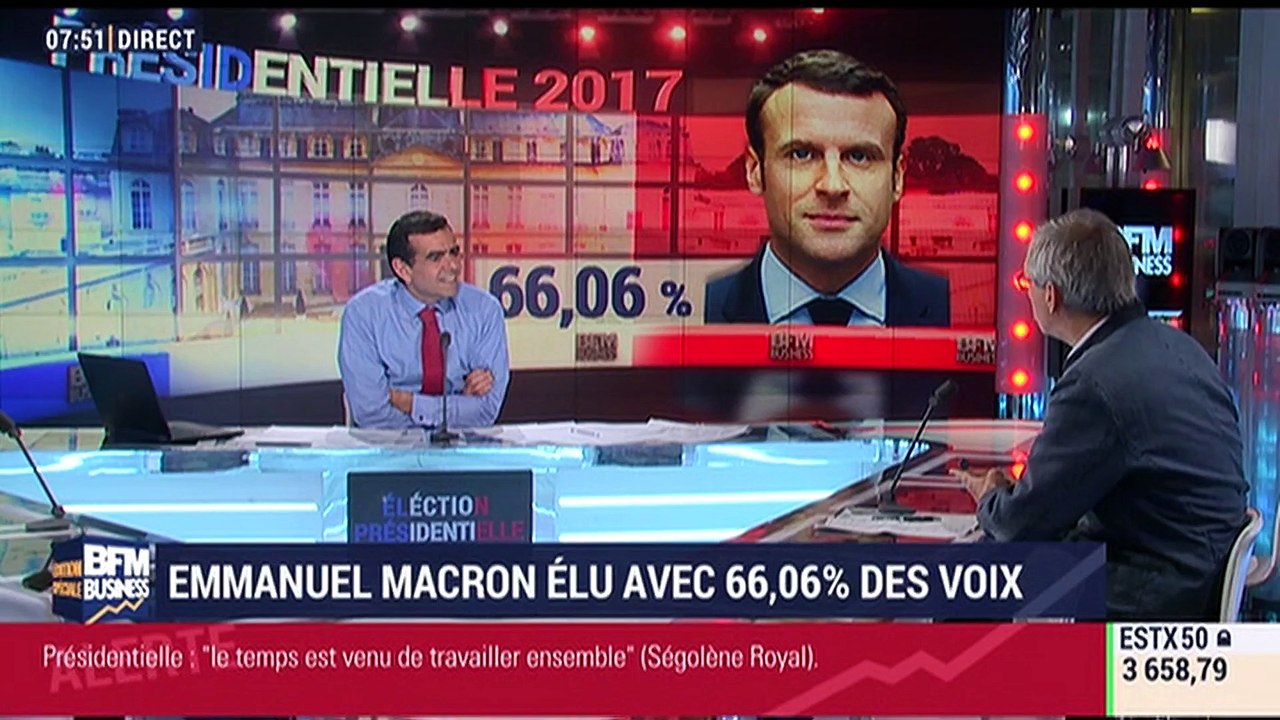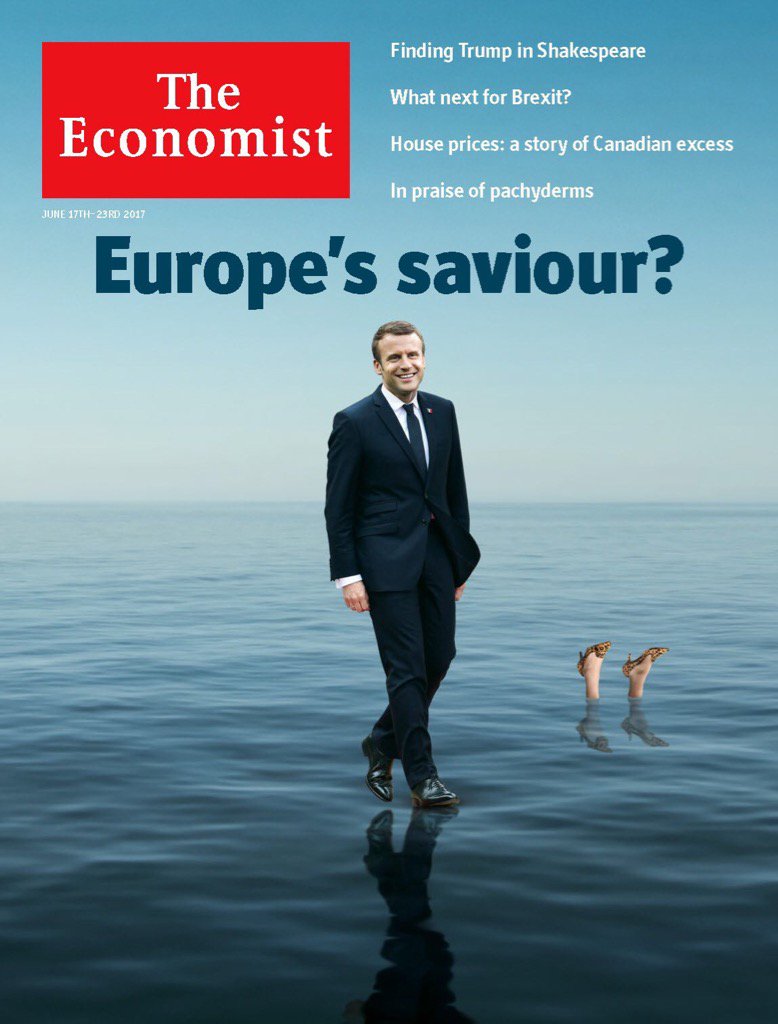 end