There's a Major Sovereign Debt Crisis Looming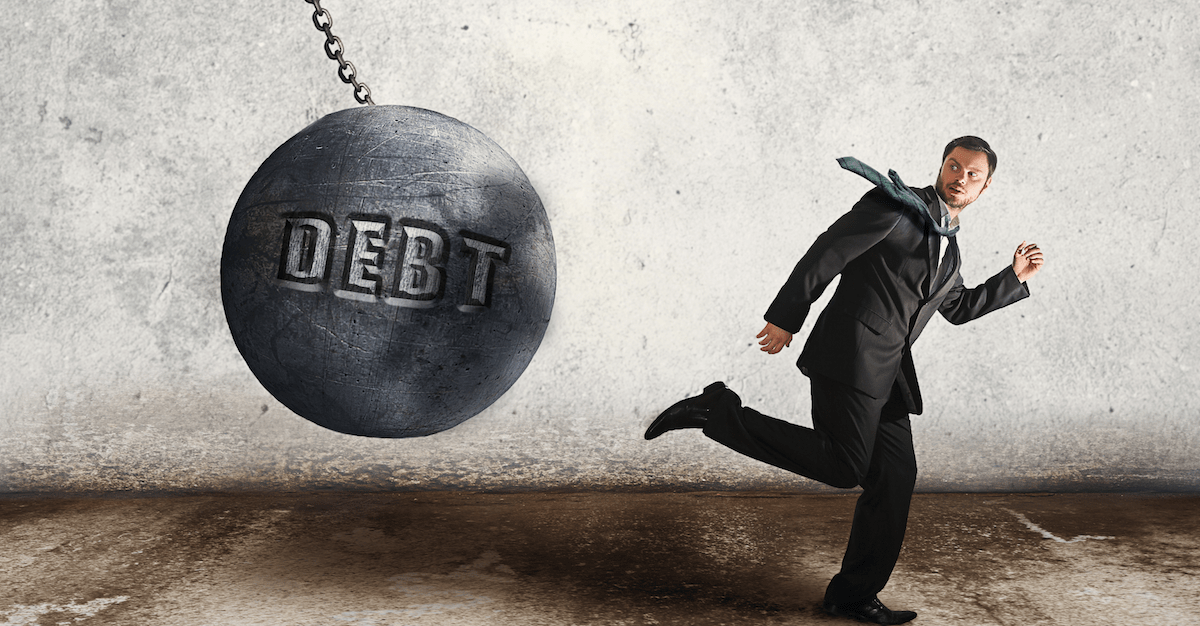 There's a Major Sovereign Debt Crisis Looming
by Simon Black, https://www.sovereignman.com/


By the mid 1300s, the Republic of Florence in modern day Italy had experienced one of the greatest economic booms in human history. In less than a century, Florence had grown from a tiny, irrelevant backwater to become one of Europe's largest cities and preeminent financial center. The expansion was truly impressive. Florence's population had grown 10x. It had become a leading manufacturer in both weapons and textiles. (Many etymologists believe the word 'pistol' is derived from the name of a town near Florence called Pistoia, which was renowned for its quality arms.)




…




And then came the plague.


In 1348, the Black Death ravaged Florence, wiping out at least 25% of its population. The famed Italian author Giovanni Boccaccio was living in the city at the time, and he wrote about his first-hand experiences in the Decameron:


–




"[S]uch terror was struck into the hearts of men and women by this calamity, that brother abandoned brother, and the uncle his nephew, and the sister her brother, and very often the wife her husband. What is even worse and nearly incredible is that fathers and mothers refused to see and tend their children, as if they had not been theirs."




–


read more.
end