"Maybe This Was Man Made": CNBC Questions Coronavirus Origins As ZeroHedge Remains Banned On Twitter
I do not believe that this was an accidental released out of the WuHan BSL 4 laboratory. It is, IMO, a bio-weapon attack initiated by the western Illuminati based on their Anglo-Saxon Mission plan(see bottom of post).
–
"Maybe This Was Man Made" – CNBC Questions Coronavirus Origins As ZeroHedge Remains Banned On Twitter
by Tyler Durden, https://www.zerohedge.com/
In keeping with our storied history of presenting readers with plausible theories and allowing them to make their own decisions often times weeks, months or years in advance of the mainstream media figuring them out and/or having the courage to finally touch on them, we're not surprised to see some of the critical questions we raised about the coronavirus origins weeks ago finally bleed into the mainstream media this morning.


….




This morning, CNBC's Eunice Yoon did an interview with Joe Kernen on Squawk Box where she offered an update on-the-ground in China. Among the topics discussed with Kernen was the origins of the virus. Yoon admitted in her discussion with Kernen that there was a "theory" going around China that the virus could be man made. 




–


"There are plenty of theories out there because Wuhan does have a P4 lab," Yoon says.  She continues:


–


"There was a biochemical weapons expert who went from the Chinese military who went there – who is there now to look at some of the testing kits. Because she is there – maybe this was man-made and there's a theory that this could have been part of a bioweapons program. But that's just a theory."


–


read more.
The larger agenda behind this bio-weapon attack is some version of the FreeMasonic Satanic "Anglo-Saxon Mission". Watch excerpts of this agenda in the video. The original plan called for:
–


1. Limited Nuclear War between Israel and Iran. (followed by short ceasefire)


2. Released of ethnic specific bio-weapon against China,

"They will release a flu-like virus … China will catch a 'cold'

. " Designed to kill a large portion of Chinese people.


3. Plague/Pandemic will spread across the world.




4. Then Nuclear WW3. 50% Depopulation target.


–
Trump's refusal to ignite, last month, war on Iran after Iran's attack on US military base in Iraq, has messed up their plan. The western Illuminati is behind schedule on this plan. I don't think they are able to execute it the way they want it. IMO, these are their planned events before the coming of their "god" Satan/Lucifer.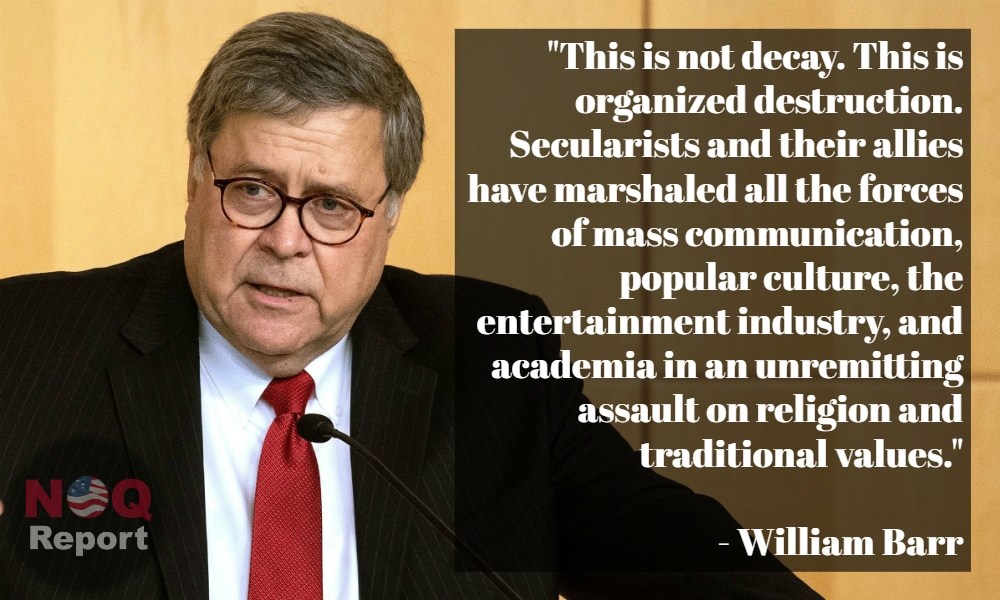 end