If You Provoke the Entire World, Something May Happen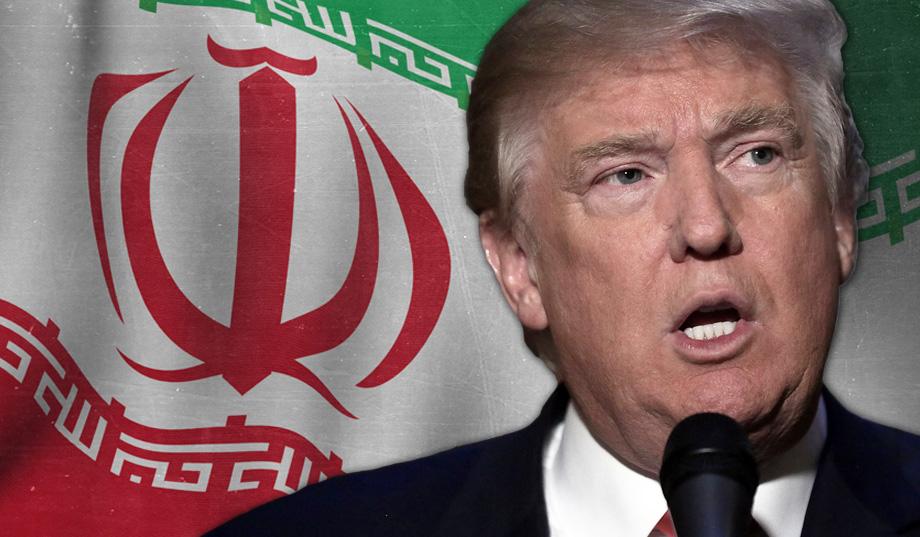 If we reverse the situation and Iran sanctions/prevents all American exports and disallow any nation to do business with America, is it a declaration of war? Obviously, YES! American sanctions against Iran is an Act of War! If America tries to do that with China, nuclear missiles will be going off!
–
If You Provoke the Entire World, Something May Happen
by Andre Vltchek, https://off-guardian.org/


The United States believes that it is so invincible, exceptional and so frightening that no one would ever dare to protest, let alone defend its people against constant humiliation, economic embargos and military threats.




–




It used to be like this for quite some time. In the past, the West used to bully the world before and after each well-planned assault. Also, well-crafted propaganda used to be applied.




–




It was declared that things are done 'legally' and rationally. There were certain stages to colonialist and imperialist attacks: "define your goals", "identify your victim", "plan", "brainwash your own citizens and people all over the world", and then, only then, "bomb some unfortunate country back to the stone ages".




–




Now, things are slightly different. "The leader of the free world" wakes up in the middle of the night, and he tweets. What comes from his computer, tablet or phone, (or whatever he uses), is spontaneous, unpolished and incredibly dangerous. Similar in substance to what made him wake up in the middle of the night, in a first place.




–




He does not seem to plan; he shoots off from the hip. Today, as I am writing this essay, he has declared that he has "five strategies for Venezuela". Go figure. Bravo! Earlier, as he was about to land outside London, he embarked on insulting the Mayor of the British capital, calling him names. A bit like we used to do to each other, when we were five years old, in the neighborhood playground. He has been regularly offending Mexico, and of course Iran, China and Russia.




–




He basically tells the leader of the most populous nation on earth – China – to "be there", at the G20 Summit, or else. Whenever he and his lieutenants are in the mood, they get busy antagonizing everyone: Cuba and Nicaragua, DPRK and Venezuela, Bolivia and Syria. Of course, the main "culprits" are always the 'biggest bad boys', Russia and China.




–




Anyone, at any time, could easily land on the proverbial hit list of President Trump, and hawks of his United States of A. It could be India (which, during 'good submissive times' is called by the West the "biggest democracy", or perhaps Turkey (militarily the second mightiest NATO country). The world had been converted into an entity which appears to be run by a bloodthirsty and unpredictable dictatorship. The world is an entity where everyone is terrified of being purged, imprisoned, starved to death, or directly attacked, even liquidated.




–


read more.
end